Our story
MapTun was founded in Örebro, Sweden, in 2000. Since then Maptun has developed from a small company, specializing in the development of upgraded software for Saab cars, to a full service company in tuning. The company has branched out into several sub-brands or "divisons" within Maptun – all focusing of different vehicle types or specialities. 
Turnover has increased dramatically in recent years, which has made it possible to invest in premises, technical equipment and competent personnel. In addition to market-leading software, we now offer everything from engineering services to advanced engine buildings, gearboxes and a complete range of hardware components to a variety of vehicle brands.
All around the world we supply our trustworthy dealers with our hardware and software – giving the end customer the best possible experience regardless of vehicle, tuning level or location. Back in Sweden, still in the city of Örebro, we have our HQ office, warehouse, workshop, R&D and Rototest facility.
Our brands

The "parent company". Still mainy targeting the automotive tuning market.

Tuning for watercrafts, snowmobiles, UTVs, ATVs, jet-boats and other "powersport" vehicles. Also our webshop for powersport hardware and software.

Supplies a wide range of spare parts (both original and aftermarket) for cars but is also the webshop where customers can buy car tuning parts from us.

This is the local workshop in Örebro where we perform service and tuning of cars.

Our own hardware unit which is used to upgrade engine software, perform service features, run diagnostics etc.

Automotive tuning hardware.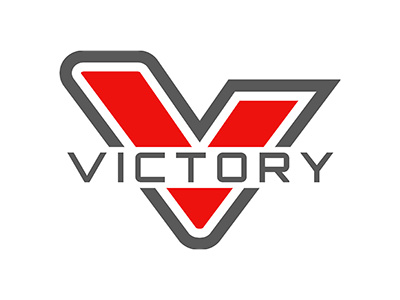 Powersports tuning hardware.